Emergency plumber Liverpool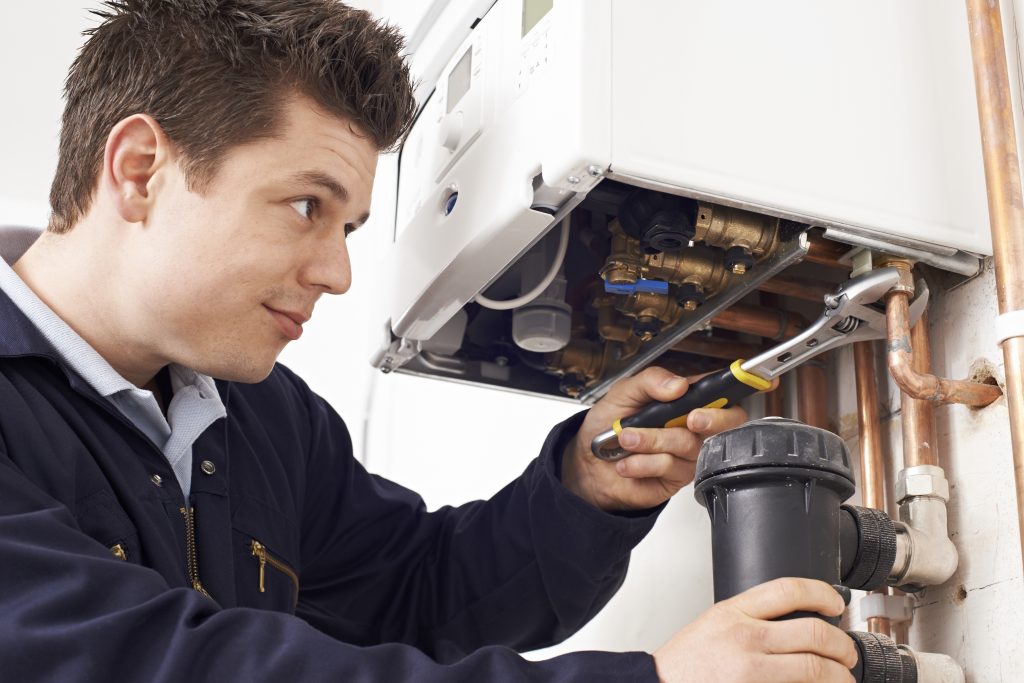 Whether it be a gas leak, frozen pipes, blocked toilets, boiler repair, we will endeavour to sort your problem out with minimum of fuss. Local engineers in the area can get to you quickly and sort out your plumbing emergency !!!
Emergency plumber Liverpool
Plumbing & gas engineers out within the hour
Available 24 hours a day 7 days a week
Leaking taps to full pipe bursts
Cover all areas of Liverpool
It's important that you read things you can do to limit the damage the water can do to your property whilst waiting for an engineer to arrive. If you cant locate the stop cock inside the property if you go outside to the pavement you will see a water grid that you can isolate incoming water supply. Normally you would need a key but you can reach down and turn off by hand.
We are fully insured up to 2 million pounds, if you need to see a copy of our public liability insurance this is available upon request.
What to do in an emergency?
Try and find out where your stop cock is located?
Try under the kitchen sink, but they can be under floor boards, behind washing machines. If your stop cock isn't inside there will be a grid outside the house at the pavement which is owned by United Utilities. The old style stop cock you may need to get rid of some dirt before you can locate the tap. If you have a new stop cock installed then it's a simple case of just turning the black key clockwise to isolate it.
Gas leaks
Turn off gas at meter with isolation valve
Open all windows and doors
Do not touch light switches on or off
Ring Transco 0800-111999
Ring ourselves 0800-193-3006
Evacuate family out of house