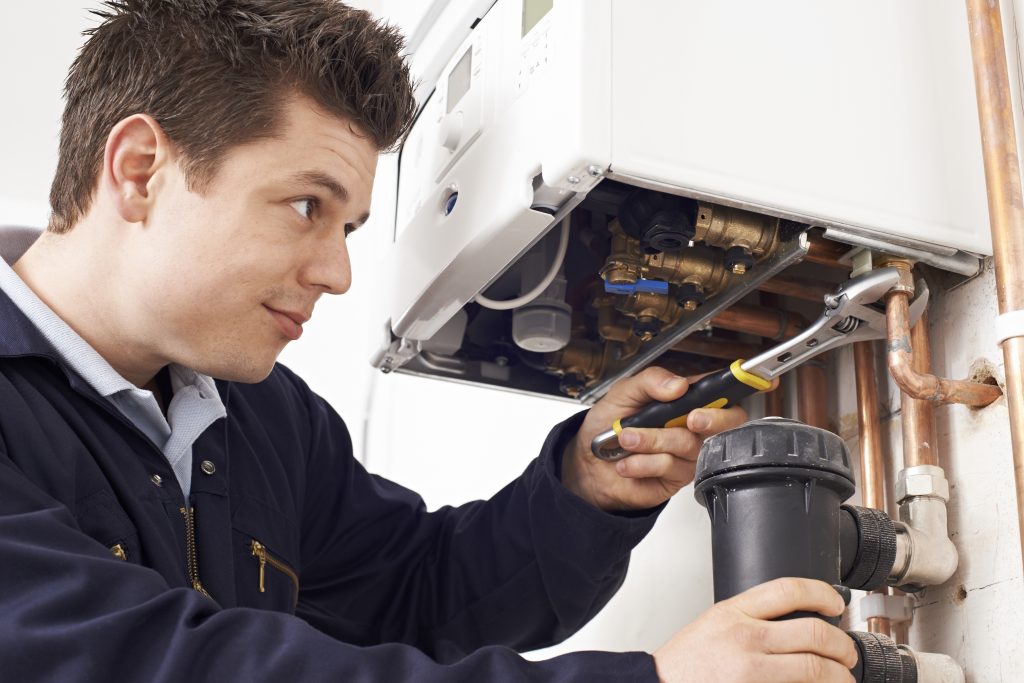 Boiler service
At Aigburth Plumbing & Heating we specialise in boiler servicing Liverpool. With over 20 years experience we've got a good knowledge of the different boilers on the market. It's important to get your boiler serviced every year as it can save you a lot of money on expensive repairs.
Most combi boilers are condensing now which means they have a drain to run the excess water from the boiler. They have a condensing trap which collect a lot of carbon silt in the bottom, if these don't get cleaned out they can back up into the heat exchanger causing a lot of damage.
A lot of the boilers now have a magnetic filter which collects all the sludge that circulates around your heating system this also needs to be cleaned out as part of the boiler servicing. This can now prevent a power-flush of your heating system.
What's included in your boiler service?
Carbon monoxide and carbon dioxide readings with the gas flue analyser
Clean out condensate trap
Clean out magnetic filter
Check combustion chamber, clean out gas jets, heat mats in good condition
Seals replaced if necessary
Boiler complies to current standards
Boiler flue in good condition
(£80.00 is the price of a boiler service)
Why use Aigburth Plumbing & Heating?
You get a full boiler service
Not just a flue analyser check
Fully checked over by a gas safe engineer
Keep up existing guarantee with your boiler manufacturer
Stop excessive bills on future parts breaking down
Try to get it done in the summer months