Aigburth Plumbing & Heating: 07927062866 or 08001933006
#1 Liverpool for Plumbing & Heating, Gas safe engineers 24 hours a day, 7 days a week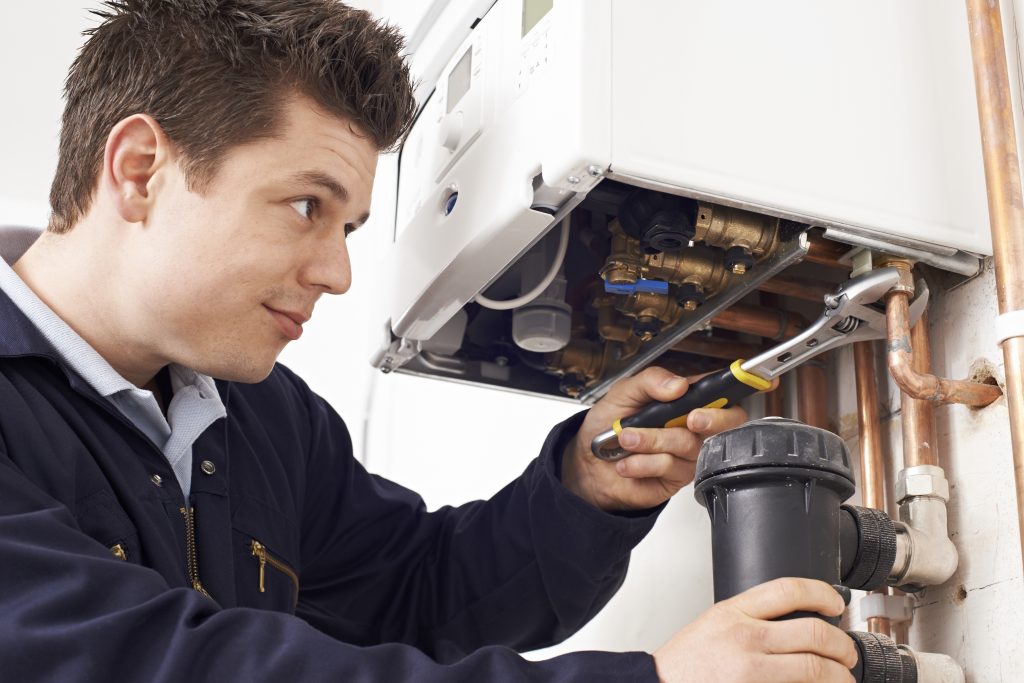 Coronavirus
These are very strange times but we are doing our best to keep everyone safe whilst we work in peoples houses. We have been wearing PPE up until now but have decided to not wear gloves and masks for the time being. But we would like to keep the social distancing of 2 metres and hands washed before and after job completed to protect both you and ourselves. If you do have symptoms please do not ring us even in an emergency as it's paramount we stop the spreading of the virus. Thankyou for your patience, items arfe delayed at the moment but we will try our best to get you sorted quickly as we can, we carry a lot of spare parts so shouldn't be a problem.
Many thanks.
About us
Aigburth Plumbing & Heating is a family run business that has been running for over 20 years. We fix anything from garden taps to full boiler installations. If you want somebody local who will sort your problem out as quickly and efficiently as possible then give us a call!
Most of our work covers all homes in Liverpool and have a great response time. We have an emergency plumber available Monday to Sunday, our prices are very good and do not overcharge for our services. Typical call-out and fix charge is £80.00.
Boiler Installations
It's important to make sure you get the right boiler for your home and one that doesn't give you expensive gas bills every month. At APH we will go through the different options that are available and source the right boiler within budget and one that will last. Lots of boilers now come between 3 – 10 year guarantees so give you that peace of mind when spending a lot of money on your central heating.
We are Viessmann trained installers as we believe these are the best boilers on the market at the moment. This means we can offer up to 10 years guarantee from the date of the installation, you get a great boiler but also peace of mind that an engineer can come out free of charge to fix your boiler free of charge.
Boiler repairs
We fix a lot of boilers and it's important these are diagnosed correctly as it can become a very expensive outlay. We mainly repair Worcester, Vaillant, Ideal, Viessmann, Baxi, Glow-worm, Ariston, but any combi or conventional heating system is our speciality.
A lot of boiler parts are kept in the van but we can normally source parts immediatily or if not within 24 hours.
Our gas engineers are all fully qualified to work safely on your boiler, please don't hesitate to ask any questions, sometimes we can resolve the issue over the phone if it's something simple like topping up the heating system. Here is a video to show you how to fill up a heating system there is also another one on how to drain a heating system.
Gas safe
Our heating engineers are part of the gas safe register which means they are fully certified to work on your gas appliances. Special training is undertaken so that when we start work we make sure the area is safe during and after the work is completed.
It's important that anyone in the UK is part of this scheme otherwise they could endanger your life if they do not follow the guidlines whilst working in your home. The HSE the body behind gas safe and they set out all the regulations. This was called Corgi before it was taken over from gas safe in 2009.
Gas Safe ID
Gas Safe Register is the official list of businesses that are legally permitted to carry out gas work. Every registered business employs an engineer(s), who is issued with a Gas Safe ID card. Not all engineers are qualified to do all types of gas work – so remember to check their ID card before any work is carried out.
Plumbing
We have a dedicated team that will solve your plumbing issues fast and effectively. From leaking taps to fully fitted bathrooms there is no job too big or small that we can't handle. We've done some videos to help you with changing tap washers etc if you want to have a go yourself first. The problems with plumbing are that if it's not done correctly leaks that go on for a while can rot away at joists and floorboards which can be very expensive in the long run. Any plumbing jobs, a fixed price is given and you can either decline or accept the quotation.
Emergency plumbers Liverpool
You may find yourself in the unfortunate position where you have to use an emergency plumber. This can be a scary experience especially if you have water coming through the ceiling and starting to ruin all nice furnishings floors etc. It's important that you know were your stop cock is to isolate the main supply. These are normally found behind the kitchen sink but we've also found them in the most obscure places as well.
Our charges are very good £80 covers 1st hour and fix, £50 per hour after that, there is no VAT added to that figure at the end. Most emergencies are fixed within the hour.
When you call us we can talk step by step to get you sorted before the plumber arrives at your home.
Aigburth Plumbing & Heating related issues:
Losing pressure on boiler?
The 1st thing to check is any water by the radiator valves. If these are all dry, there will be a copper pipe that goes outside at the back of the boiler, if this is dripping q boiler part needs replacing. If all seems to be alright you need to call us out.
Water only hot out of taps when Central Heating on?
Normally a problem with diverter valve inside boiler, diaphragm needs to be replaced.
Water bills gone up considerably?
The 1st thing to check is your toilet. Water constantly running into toilet means a part is not working properly. See next point!!
You could have a leak under the house. If the water meter is running all the time and all water utilities are not in operation this is probably the case.
Water constantly running into toilet bowl?
This is normally the water inlet valve, the washers inside wear over time and it's better to just replace the part. The rubber seal on the bottom of the siphon can wear over time and these are easily replaced.
Banging pipes?
The first thing is to locate were banging comes from, i know it sounds simple but not as easy as you think. Could just mean the pipes have not been clipped adequately normally in the boxing in.
If it's not the pipes it's normally a valve that's causing an airlock. 9/10 it's the toilet inlet valve.
Dripping taps?
With old taps it used to be quite simple as just changing a washer. Not these days unfortunately, most taps are quarter turn valves and you have to get the exact replacement and guess what? Yes there is lots of them on the market. 9/10 just easier to change the tap.
Shower not getting hot?
Normally the thermostat has gone inside the shower, need to replace thermostat or change shower. I've also seen these plumbed in wrong which means the hot and colds have been put in the wrong way.
Water coming through ceiling downstairs?
Normally the sealant around the bath needs to be replaced. Gaps in the grout can subsequently allow water to seep through. Sometimes the seal between the the bath waste and the bath trap is not tight and causes leaks
Shower tray or bath not draining water?
Underneath the tray or bath you will see a trap screwed under the plug hole. Unscrew this anti clockwise until it comes loose, normally hair collect inside of here that you can just pull out. Remove and screw trap back onto thread.
Draining a central heating system
Bleeding a radiator
Removing a tap washer
Replacing a tap washer
Aigburth Plumbing & Heating on Tupalo.com

https://www.bizwiki.co.uk/plumbers/1852829/aigburth-plumbing.htm